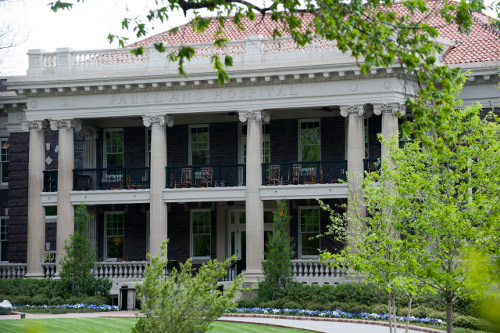 Renovation and Recladding of Building Facades with GFRC (glass fiber reinforced concrete)
If you have an older building that needs renovation and a new facade, Stromberg GFRC wall panels can be an excellent solution.
Low weight GFRC
The low weight of the GFRC cladding panels allows the cladding to be attached directly over the existing building skin.
Clad over existing skin
With Stromberg GFRC re cladding, the original facade often stays in place. This saves money, time and disposal costs.
Minimize disturbance and maximize income
Often, the renovation and re cladding can be done without disturbing the buildings occupants. This allows the building to remain open and producing income.
Upgrade Property Value
Stromberg GFRC can quickly upgrade a property, increasing its perceived value, lease rates and occupancy. The system is easily adaptable to many different scenarios and shapes. This makes Stromberg GFRC ideal for recladding or overcladding any type of building.
Let us help you with your renovation.  Call us at 903-454-0904 today.