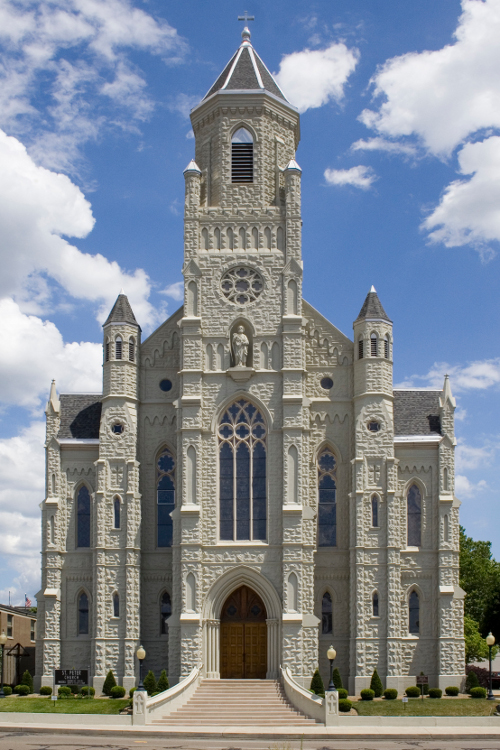 Does your building look old and faded?  Not sure how to freshen it up in a cost effective manner?  Try Stromberg GFRC recladding to make your building look like new again.
Benefits of Stromberg GFRC for over cladding
Make older buildings look new
Install directly over old facade
GFRC wall panels add minimal additional weight
Install over deteriorating stucco, masonry, terracotta or metal.
Saves disposal costs and reduces environmental impact
Minimizes or eliminates downtime and tenant disruption
Provide a beautiful, durable and efficient facade
For more information on an affordable solution to tired, worn looking buildings,  please call us at (903) 454-0904 today.