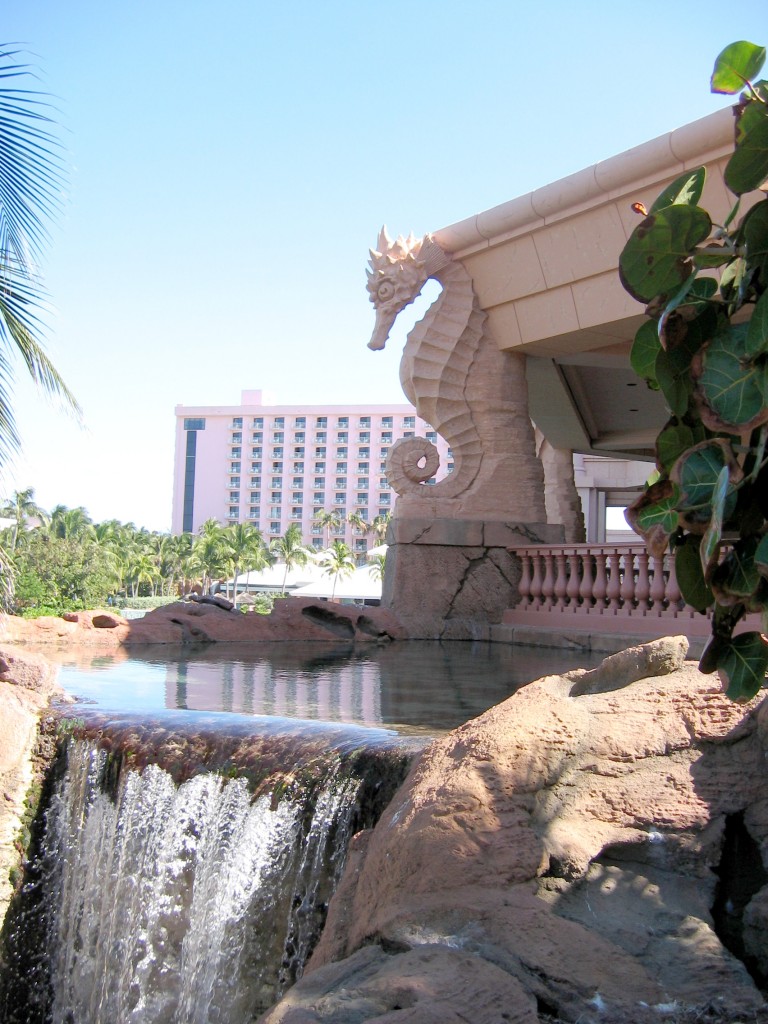 Creating Faux Rock with GFRC
GFRC proves that anything is possible. Imagine it and it can become real thanks to the magic qualities of this type of alternative concrete product. That includes rocks, which can be designed to look just like the real thing, creating an oasis around a pool or adding a rustic look to a building façade.
Rocks vs. GFRC Rocks
Rocks, while offering natural, rugged beauty do come with challenges. First and foremost, they are heavy – so heavy that they may require large construction equipment to unearth, transport, and set into place. Then, the thing about rocks is that they come in all sizes and shapes, but finding that exact size and shape that is needed for a project is not easy. There may need to be cutting, which can be challenging in itself, let alone time-consuming.
Then, there is the alternative of faux rocks. The process of making fake rocks has come a long way since the early days when they did not look very real. Now, that GFRC has been developed, which is a Portland cement-based composite that contains glass fibers, the faux rock industry has advanced with many people not being able to tell the difference between a rock and a faux rock – well until they go to pick them up.
That's because GFRC is lightweight yet has the look and feel of real rocks, boulders, or rock formations. Because of the use of the aggregate and glass fibers, the rocks are lighter but still strong and durable, lasting for years with minimal impact from water, wind, or temperature.
Because the material is so flexible and the rocks are created from molds, any size or shape can be constructed so that less time is spent trying to make all the rocks work together to create just the right cascading water effect or to complete a rock wall. Everything is engineered so it can be made to fit in advance. This saves time and money in terms of transportation and installation. It also means that faux rocks can be used for more types of projects to change the overall design feel of any type of construction project.
GFRC Rock Applications
GFRC rocks can be used for landscaping, swimming pools and water features, and facades. These include faux rocks like boulders or rock panels as well as GFRC rocks that can surround grottos, support faux rock slides for swimming pools, basins, and waterfall kits.
The applications for GFRC rocks are endless. Our GFRC faux rocks have been used for outdoor applications, including gardens, yards, fountains, water features and swimming pools. The rocks have been used to create rock facades on restaurants, nightclubs, casinos, signage, hotels and retail centers. These faux rocks have even been used indoors for museum and art displays, playgrounds, rock climbing walls and more.
Why Work with Stromberg Architectural?
There are many faux rock companies available today that offer GFRC rock products, but working with the Stromberg Architectural team means that you will be leveraging the more than thirty years of experience of a GFRC specialist and pioneer in the field can offer. You will also get to tap into the experience and expertise that has gone into many custom GFRC projects around the world, receive a free design consultation, and regularly connect with a friendly team that is available to answer any question or concern.
Free Estimates for GFRC Rocks
To get a free estimate or learn more about how you can incorporate faux rocks made from GFRC into your construction project, contact us through our online contact form or by phone at 903-454-0904.