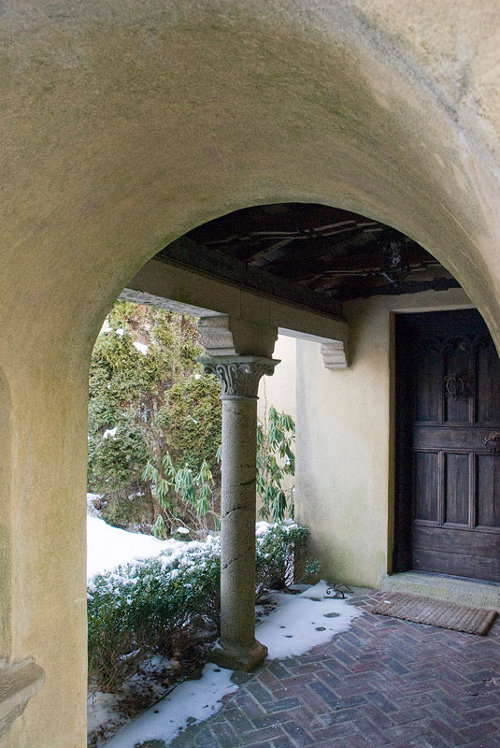 Stromberg GFRC (Glass Fiber Reinforced Concrete) columns and column covers are available as both custom and pre-engineered columns.
Benefits of Stromberg GFRC columns
GFRC Columns and column covers are water, insect and weather proof.
Texture and color options offer the feel and look of cut stone, cast stone, wood or architectural precast
Columns are made from durable and low maintenance Stromberg GFRC
Proven for over 35 years and on hundreds of successful projects
Stromberg GFRC Column Cover options
Available as fluted or smooth columns
With or without the entasis (the classic tapering of the column shaft).
With or without a classical cap and base
Columns are available in custom sizes and designs
Available as round, half or square GFRC columns
Split GFRC column wraps or one piece columns.
Custom colors, textures and finishes
GFRC Column or GFRC Column Cover?
What is the difference between a column and a column cover?
A GFRC Column cover refers to a column that wraps around a structural support. Column covers beautify and protect structural supports. GFRC column covers can also serve as passageways for electrical, plumbing and data cables.
GFRC Column Cover Joint options:
One Piece (no joint)
Lap Joints
Butt Joints
Reveal Joints
Call us today at 903-454-0904 to begin your project or ask for more information.